BioPur Biocomposites
Compostable with up-to 100% bio-content
BioPur
Compostable biocomposites with up-to 100% bio-content
Make home & industrial compostable products with BioPur
Versatility and affordability of plastics makes it ubiquitous; used very conveniently and often negligently in our day-to-day lives. This has resulted in one of our greatest environmental challenges. The poor economics of recycling products commonly known as single use plastics results in people, companies and governments littering our surroundings. Many countries have now come together to address this challenge. BioPur biocomposites are made to support this objective of avoiding pollution on earth and ocean due to plastics disposable. They are made to degrade naturally in a compost as per international standards such as ASTM D6400, EN 13432, ISO 17088 and AS 4736. Some of our grades are also suitable for home composting.
Traditional plastic processing equipments and moulds can be used to process BioPur biocomposites.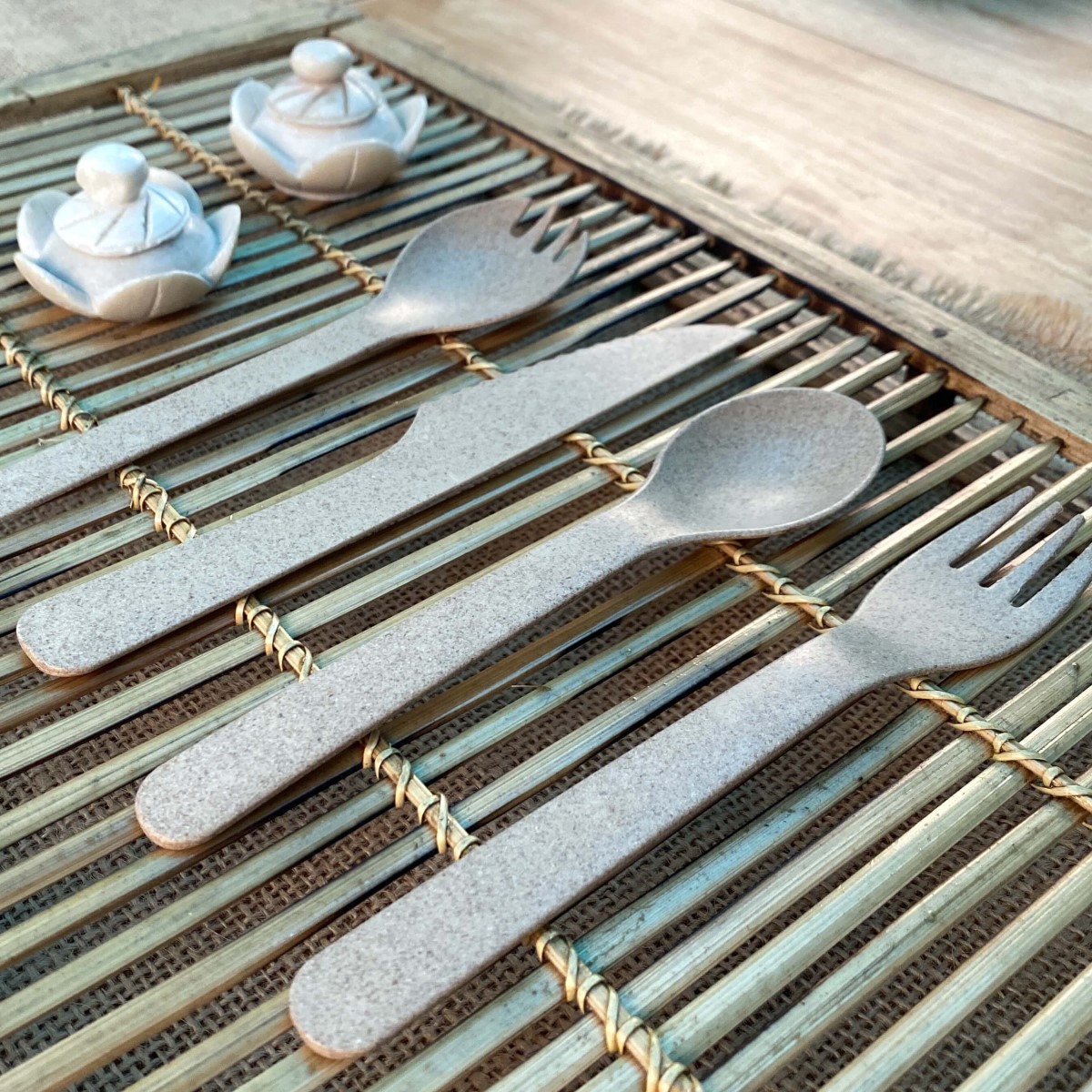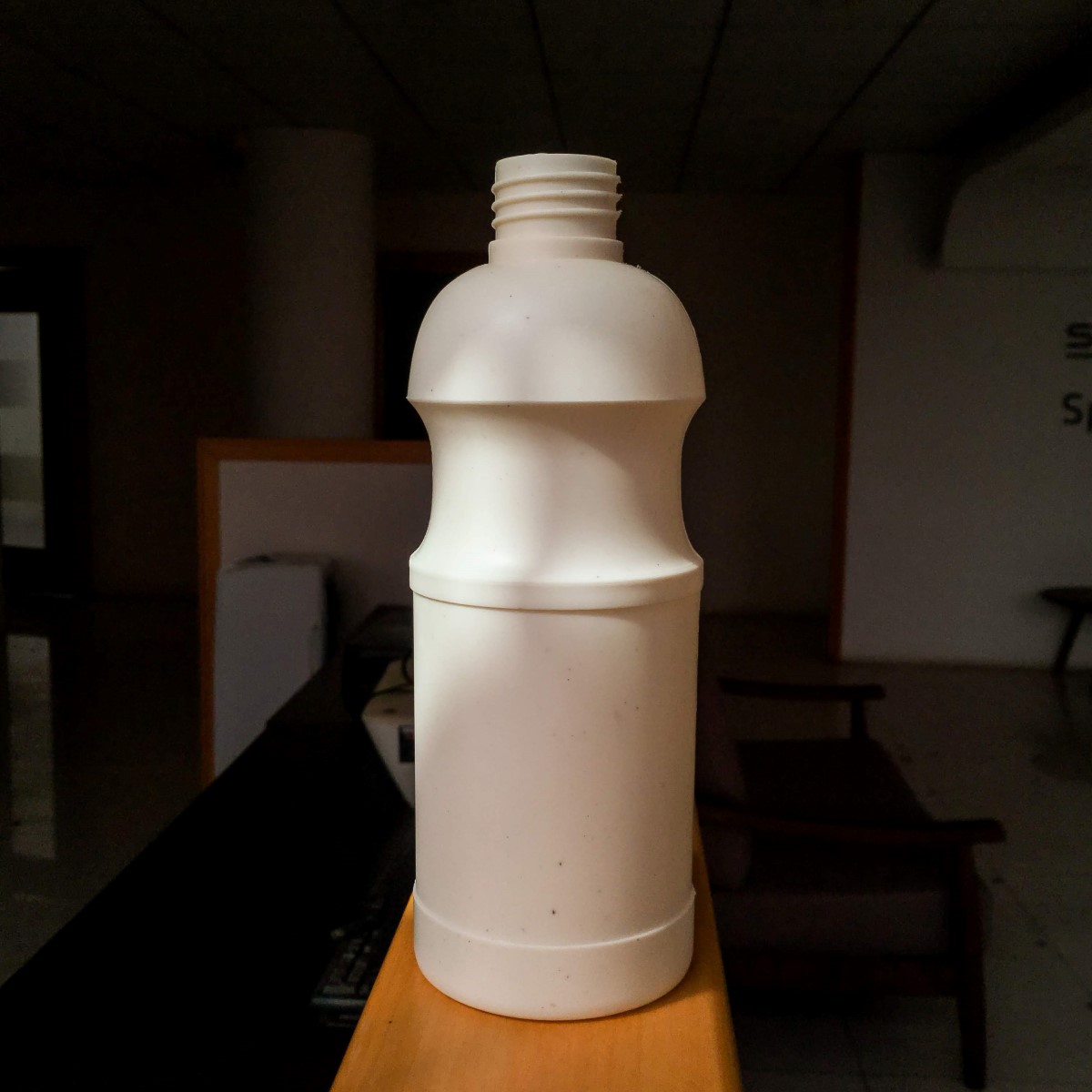 Make flexible and rigid packaging products using blow moulding process with BioPur biocompounds.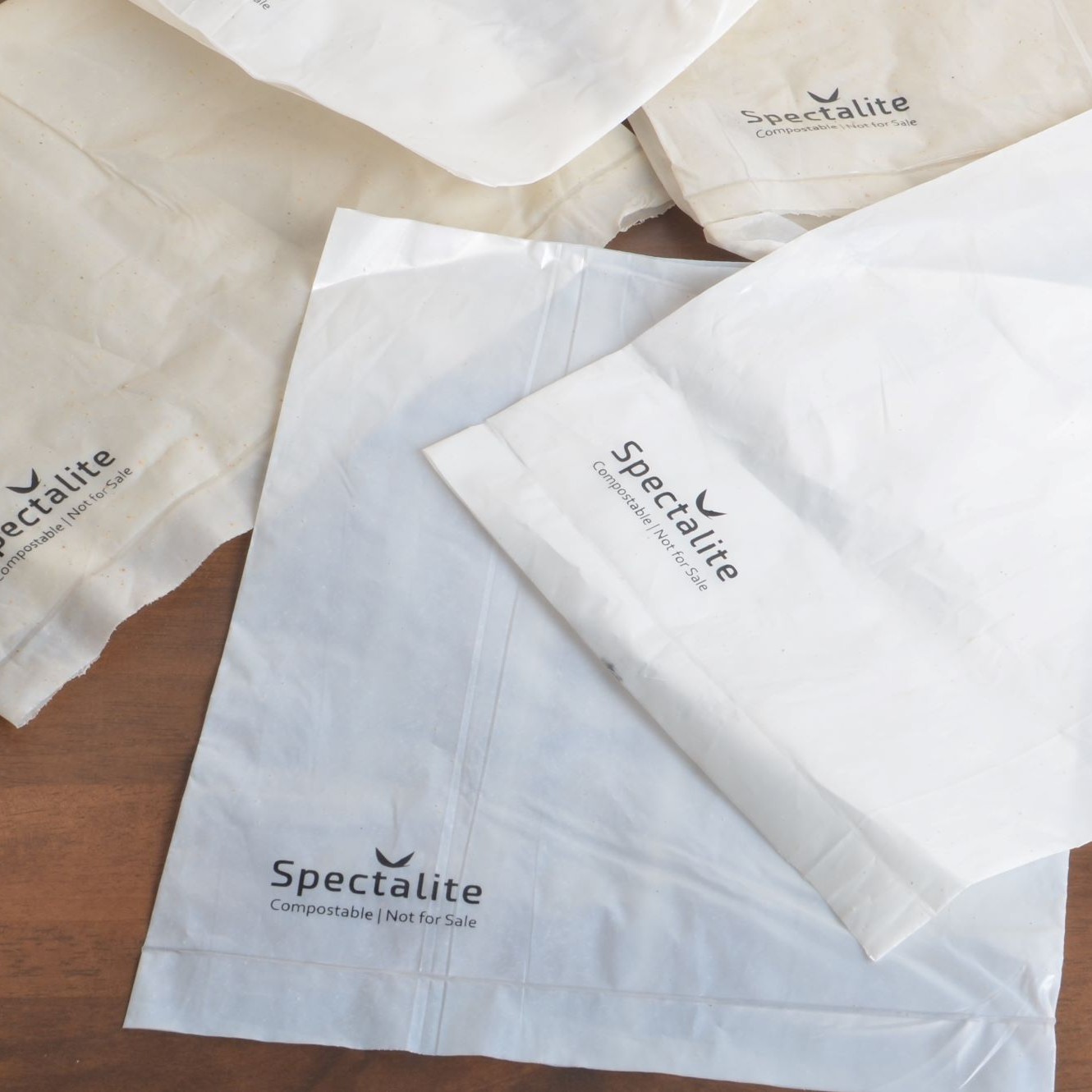 Make films, bags, covers, straw and various other thermoformed products  using extrusion process with BioPur.
BioPur biocomposites are well accepted and commercialised across houseware, toys, disposables and packaging industries.
Better than wood, better than plastics. Our biocomposites combines the best of both!
Speak to our experts, let's build a sustainable future together
Looking for the right sustainable solution may not be an easy task. We are happy to support you with the material selection, processing, product engineering, mould development, part manufacturing and provide clarifications about our materials.