BioDur Biocomposites
Biocomposites engineered for performance
BioDur Biocomposites
Biocomposites engineered for performance
BioDur biocomposites made with virgin, recycled or bio-based binders
Plastic is a miracle material – it is one of the best innovations of mankind. Thanks to plastics, many lives have been saved in health sector, facilitated growth of clean energy, and safe food storage has been revolutionised. Through BioDur, it is our humble effort to make plastics better using crop-waste and fast renewable materials like bamboo, rice husk and starch. BioDur aids the plastic industry to make sustainable products reducing carbon footprint and conserving resources, hence addressing the top most environmental challenge we face – climate change!
BioDur biocomposites can be used readily with traditional plastic processing machines and moulds such as injection moulding, thermoforming, extrusion and blow moulding.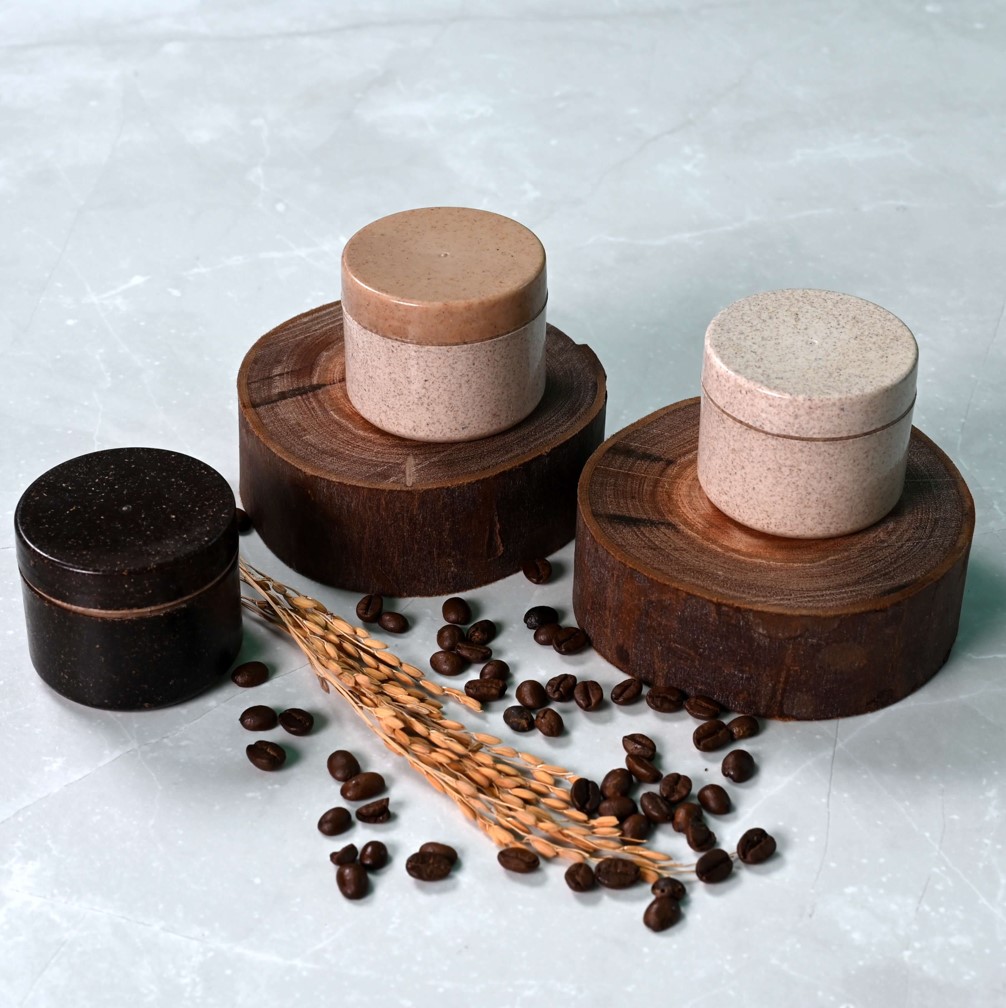 Use existing injection moulding machines and moulds to make sustainable products using BioDur biocomposites.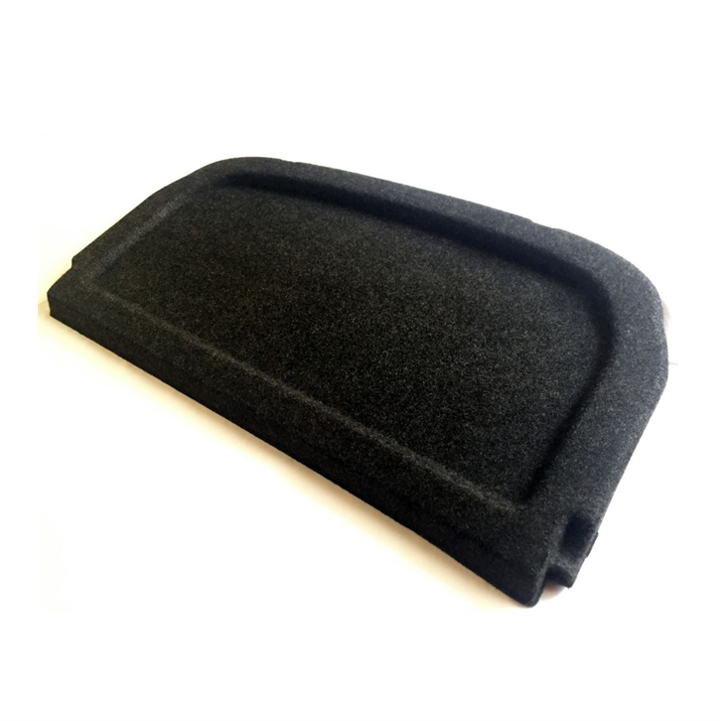 Make sheets from the BioDur biocomposites and thermoform them into various products with thickness starting from as low as 1 mm.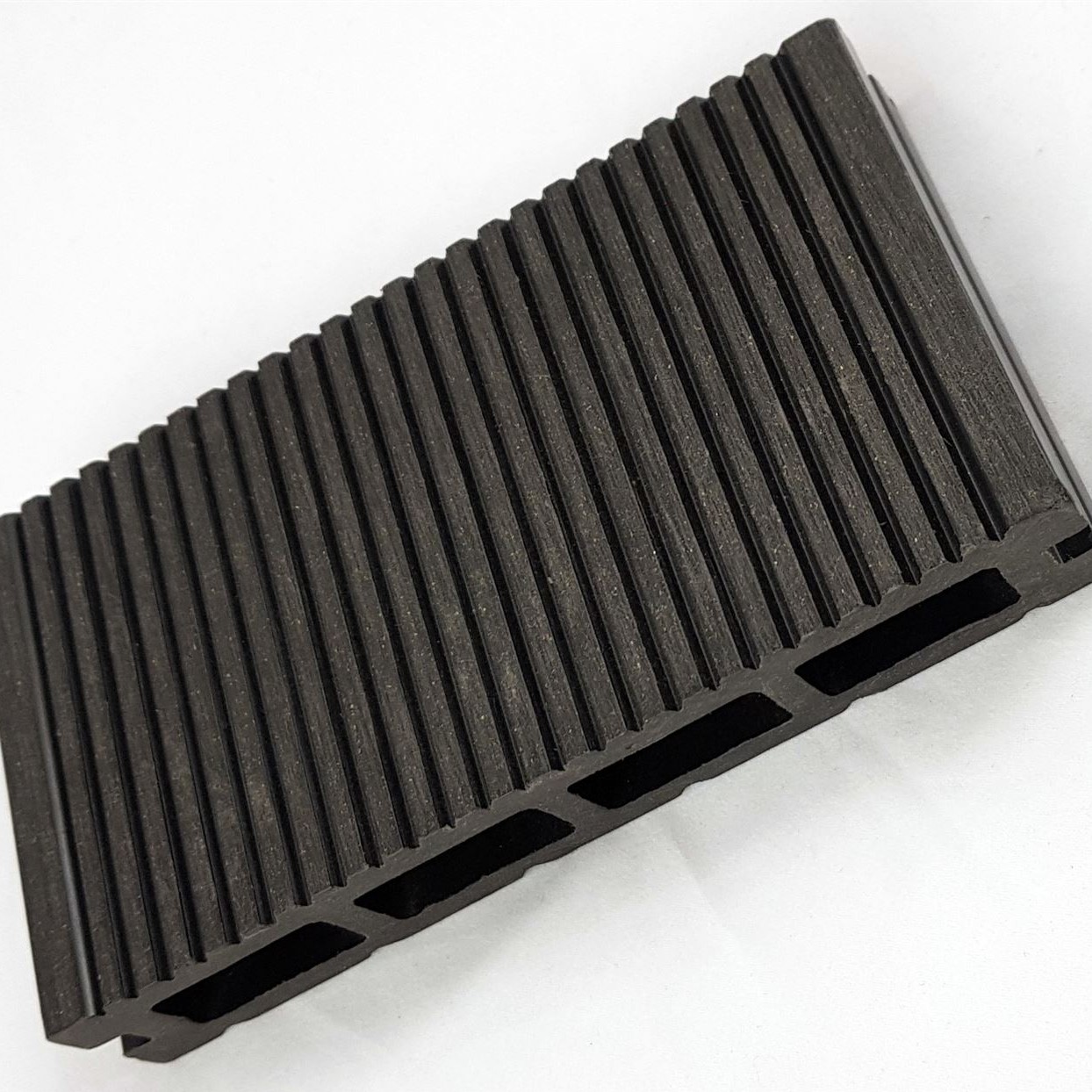 Beautiful extruded profiles can be made with our BioDur and BioPur biocomposites, suitable for indoor and outdoor applications.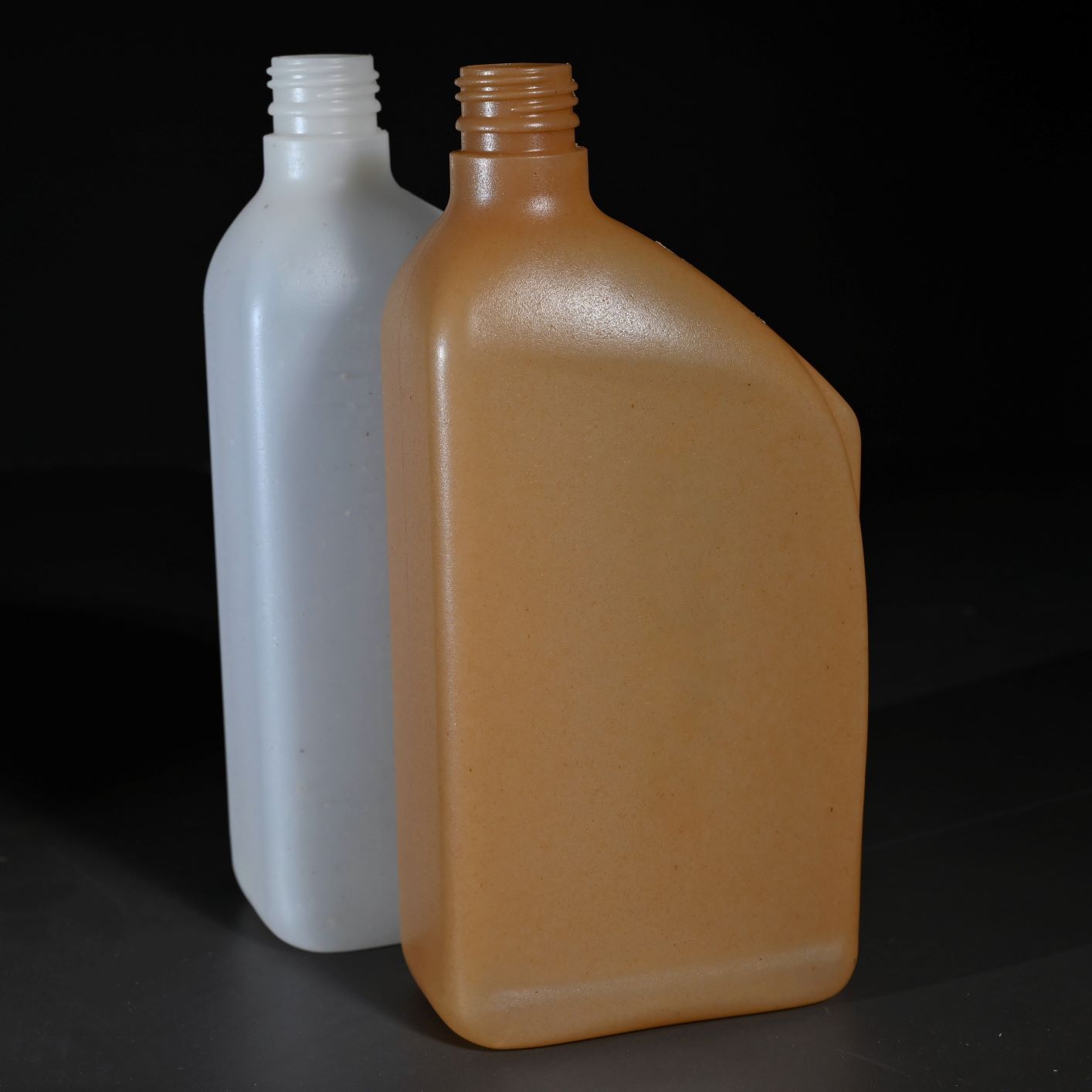 Make flexible and rigid packaging products using blow moulding process with BioDur biocomposites to reduce CO2 emissions.
BioDur biocomposites are now widely accepted and commercialised across various prominent industries.
Better than wood, better than plastics. Our biocomposites combines the best of both!
Speak to our experts, let's build a sustainable future together
Looking for the right sustainable solution may not be an easy task. We are happy to support you with the material selection, processing, product engineering, mould development, part manufacturing and provide clarifications about our materials.